This course is a combination of classroom training in basic skills such as the pre-trip inspections, coupling/uncoupling, backing and other close quarter maneuvers. In the classroom, experienced instructors will describe and demonstrate these skills with an emphasis on why they are important for your own safety and the safety of everyone on the road. Then you will move into the yard and onto local highways, you will have an opportunity to practice these skills so that you will feel more confident behind the wheel as you prepare to take your Class-A CDL road test.
Course objective
MUST have the following prior to class
Obtain a Class-A CDL permit by passing DMV written tests.
Obtain a Department of Transportation (DOT) physical.
Completing this class you will receive
Licensing permits
Endorsements
State driving test needed to obtain a Class-A Commercial Driver's License (CDL)
Will be qualified to obtain an entry level position in the trucking industry
Choose your own schedule
You may attend full time Monday through Friday for 3 weeks or part-time Saturday and Sunday for 5 weekends. Classes start every three weeks and run year round. So apply today and become one of America's well paid Class-A CDL truck drivers.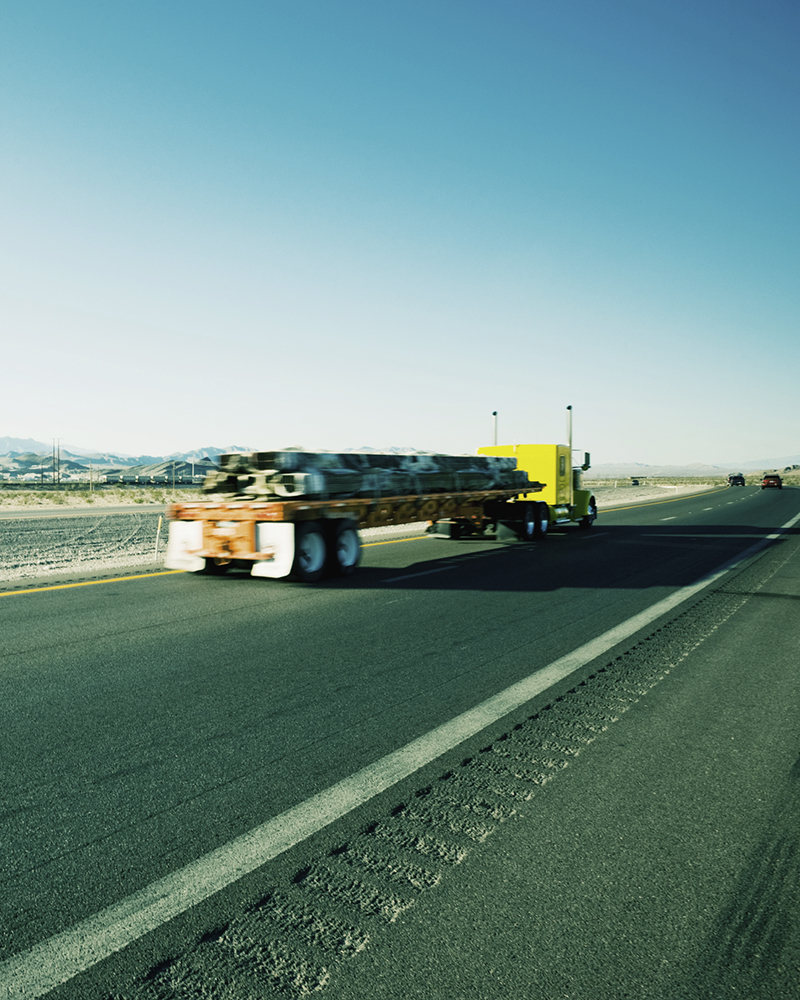 Would you like to receive some free information simply request some online or give us a call, and we would gladly send you some.
Free Info