FMCSA-Approved CDL Entry Level Driver Training (ELDT) for Hazardous Material (H) Endorsement
Individuals who wish to add a Hazardous Materials Endorsement (H) onto their CDL license will need to successfully complete a Hazardous material's theory training program from a training provider who has registered on the FMCSA's Training Provider Registry (TPR).
Course objective
This course must be completed with an 80% score or higher before you will be permitted to take your written test for hazardous materials at the State.
Upon completion of this course we will submit the results to the FMCSA Training Provider Registry.
Prior to providing any testing services, CDL Testing centers will retrieve these results from the FMCSA Training Provider Registry to confirm that you have completed this course.
This course covers the following 13 units for the ELDT Hazardous Materials (H) Endorsement as mandated by the FMCSA:
Basic Introductory HM Requirements
Operational HM Requirements
Reporting HM Crashes and Releases
Tunnels and Railroad (RR)-Highway Grade Crossing Requirements
Loading and Unloading HM
HM on Passenger Vehicles
Bulk Packages
Operating Emergency Equipment
Emergency Response Procedures
Engine (Fueling)
Tire Check
Routes and Route Planning
Hazardous Materials Safety Permits (HMSP)
Schedule
Program length is 12 hours, one and a half days. Classes start every three weeks and run year round.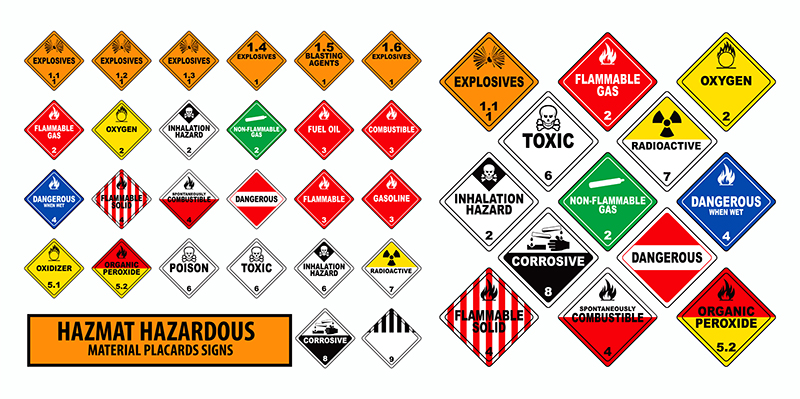 Would you like to receive some free information simply request some online or give us a call, and we would gladly send you some.
Free Info